The subject matter deals with the distribution of water resources in both space and time. The science of Hydrology is an inter-disciplinary subject which incorporates water resources management and utilization. It embraces the scientific understanding of the hydrological (water) cycle as well as the aspects of water distribution on global scale and impacts of human activities on the water resources. It further integrates the management of water resources with conservation to afford a sustainable utilization of water resources for human prosperity by integrating aspects of environmental conservation and management.
Hydrology and Integrated Water Resources Management (IWRM) emphasizes the complexity of water resources management, which should integrate:
(1) All the water occurrences and interactions in the hydrological cycle;
(2) All the different uses that society has for water and the interactions and feedback with the hydrological cycle;
(3) The different temporal and spatial scales of water resources and their use;
(4) The full range of objectives (interests) and constraints of water resources utilization;
(5) The sustainability of water resources development and use; and
(6) The process of implementation and the representation of stakeholders in the decision process.
HEAD OF THEMATIC AREA
MEMBERS OF THEMATIC AREA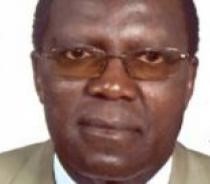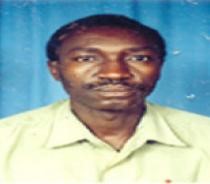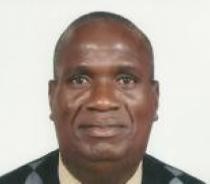 RESEARCH PROJECTS & CONSULTANCIES
NEWS, EVENTS & OUTREACH ACTIVITIES
PHOTO GALLERY
Overview
DEGREE PROGRAMMES & RELATED COURSE UNITS
DEGREE PROGRAMMES
COURSE UNITS
Careers
POSSIBLE CAREER OPPORTUNITIES
Hydrologists

Water and sanitation experts

Environmental scientists

Planners