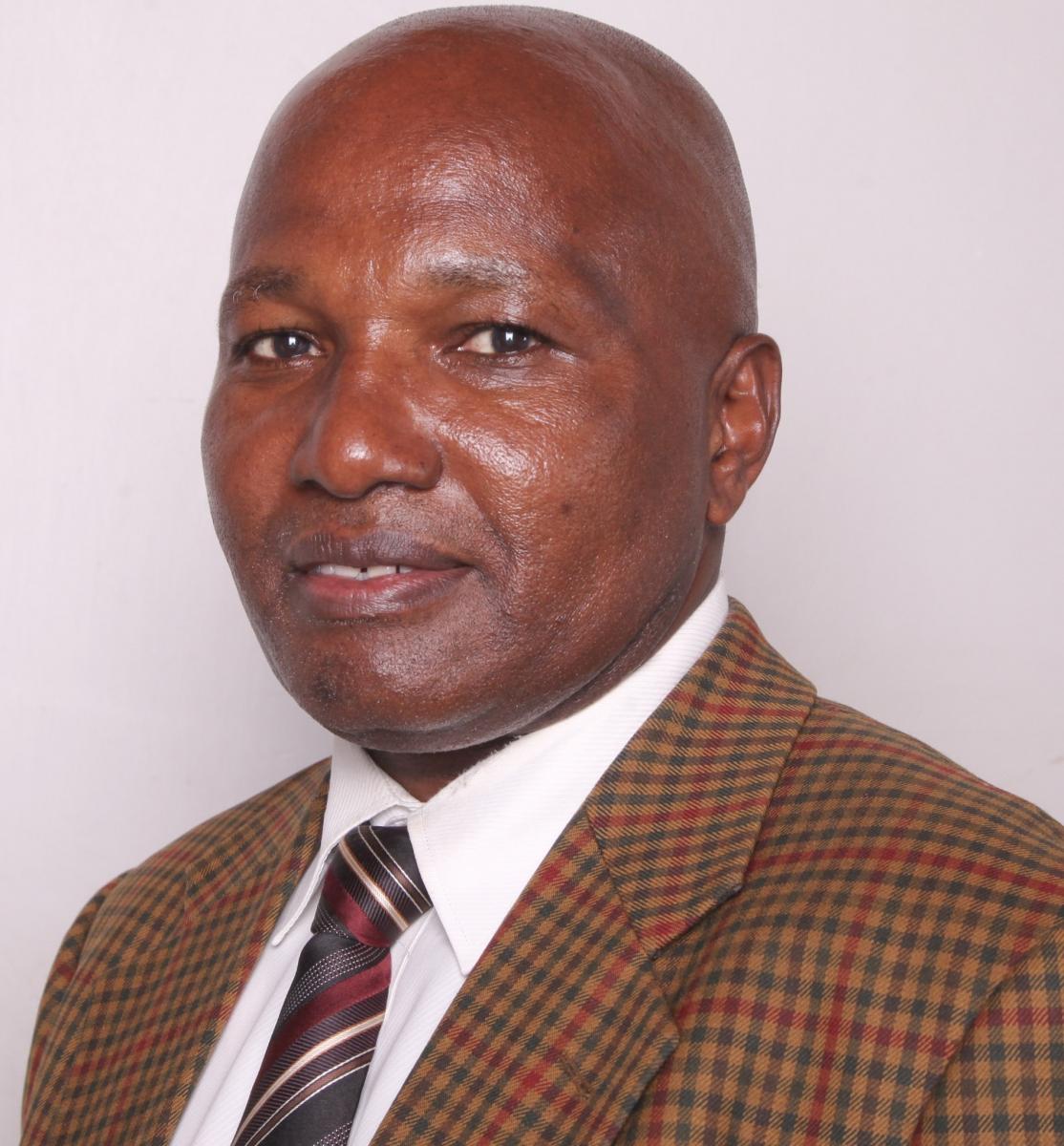 Chair: Dr. Boniface Wambua Nzuve
Welcome to the Department of Geography and Environmental Studies. This is one of the departments in the Faculty of Arts, College of Humanities and Social Sciences, University of Nairobi. The department is located at the Main Campus, Hyslop Building, with the Secretariat and Head of Department's Office on 3rd floor, Room H 308. The department has members of staff comprising Professors, Associate Professors, Senior Lecturers, Lecturers, Tutorial Fellows, Technical Staff and the Secretariat. Over the years, the department has produced a significant pool of highly trained and skilled professionals who have continued to play a significant role in the Kenya's development and beyond. Due to the inter- and multi-disciplinary nature of the discipline and programmes, the alumni of the department are employed in all sectors of the economy. The department aspires to be a centre of international repute committed to scholarly excellence in geography and environmental studies. Our vision is to provide dynamic leadership in the teaching, research, consultancy and outreach services in geography and environmental studies for the benefit of humanity and sustainable development. As part of its mandate in teaching and training, the department offers the following diploma, undergraduate and postgraduate programmes:
Undergraduate Programmes
Postgraduate MA/MSc Programmes
MSc in Hydrology
MSc in Sustainable Urban Development
PhD Programmes
In all fields of Geography and Environmental Studies (PhD is offered by research and thesis)
Diploma Programmes
Natural Resources Management
Lastly, as you navigate through our web-pages, you will be convinced that:
The department offers a wide range of degree programmes leading to the creation of knowledge and expertise in diverse fields of geography and environmental studies.
The department has a pool of highly qualified teaching, research and technical staff in all aspects of geography and environmental studies.
The department is well equipped with teaching, research and consultancy facilities such as a functional Remote Sensing and GIS laboratory; map reading and interpretation room; cartographical services; surveying and mapping equipment; and a departmental library, among others.
The department is dynamic, having a "foot" in the School of Physical Sciences and the School of Education. In addition, the department offers service courses to a number of Schools/Facuilties of the University of Nairobi.
The department has very strong and active links with several governmental, local and international institutions.
You are most welcome to write to us or visit the department for more information.