Climatology
Climatology deals with the study of climate. It is a branch of the atmospheric sciences and a subfield of physical geography, which is one of the Earth Sciences. In recent times, Climatology now includes aspects of oceanography, hydrology and biogeochemistry. Basic knowledge of climate can be used within shorter term weather forecasting while climate models are used for a variety of purposes from study of the dynamics of the weather and climate system to projections of future climate. There are different approaches in Climatology:
(1) Paleoclimatology which seeks to reconstruct past climates through examining records such as ice cores and tree rings (dendroclimatology);
(2) Paleotempestology which relies on the use of past records to determine hurricane frequency over millennia;
(3) Use of meteorological data accumulated over many years to study contemporary climates;
(4) Use of statistical or mathematical models to study the atmosphere and its dynamics;
(5) Modeling for understanding past, present and potential future climates; and
(6) Historical climatology where climates are related to human history and thus focuses only on the last few thousand years. Since climate is a long term representation of weather on a large scale and is a product of complex processes, researchers need to have very good understanding of physical laws usually expressed as differential equations. This makes it difficult to conduct climate research since the equations are normally coupled and are non-linear, thus requiring numerical methods to obtain approximate solutions. Sometimes climate is modeled as a stochastic process when approximating very complex processes. These activities necessitate the quantitative approach in climatology.
HEAD OF THEMATIC AREA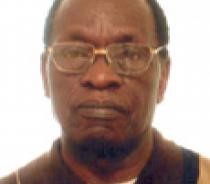 MEMBERS OF THEMATIC AREA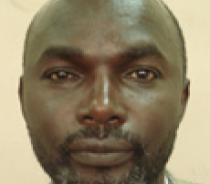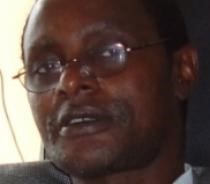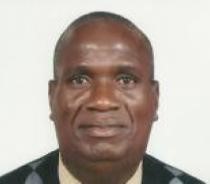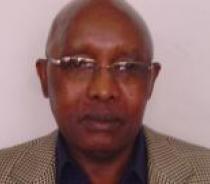 NEWS, EVENTS & OUTREACH ACTIVITIES
PHOTO GALLERY
Overview
DEGREE PROGRAMMES & RELATED COURSE UNITS
DEGREE PROGRAMMES
COURSE UNITS
Careers
POSSIBLE CAREER OPPORTUNITIES
Climatologists

Climate change and variability experts

Environmental scientists

Researchers

Planners