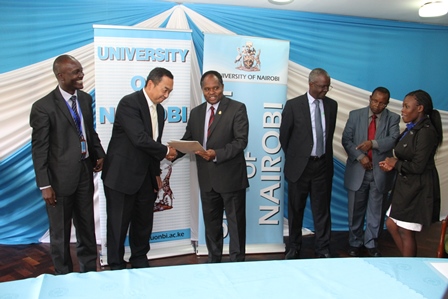 Annual Scholarship Awards
FoodMetres Project Meeting
A World-Class University Committed to Scholarly Excellence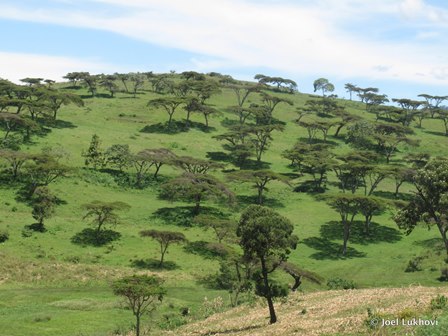 Geography Students Participating in World Environment Day
Geography Students in World Environment Day
Latest News in Geography and Environmental Studies
University of Nairobi Geography students performed a routine environmental cleanup of the Nairobi National Park. The daylong cleanup exercise took place yesterday, December, 20, 2017.
Read More....
The Department of Geography and Environmental Studies, University of Nairobi is calling for applicants for the ERASMUS + PROGRAMME MOBILITY GRANTS for students in the department. Attached is further information on the call, as well the application form.
The duly completed application form with all the required documents should be returned to Dr.Parita Shah by 30th of October 2017 on email: parita@uonbi.ac.ke and must cc to suryasuru@yahoo.co.uk
Read More....