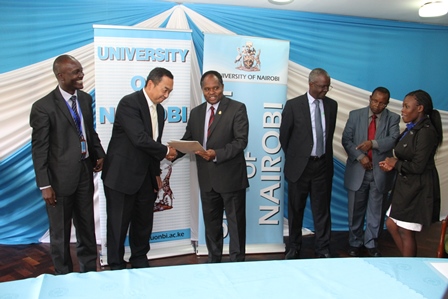 Scholarship Award Meeting.
Department Represented in Summit meeting
UoN Ranked No 7 in Africa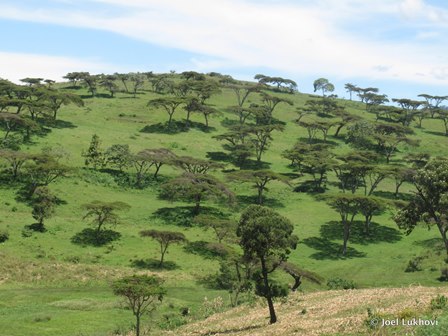 Departmental Field Trip in Western Kenya.
UNGSS Tree planting Ceremony During World Environment Day
UNGSS During World Environment Day
Latest News in Geography and Environmental Studies
The Department of Geography and Environmental Studies held its annual field class at the coastal region of Kenya from 30th October to 5th November 2016. The field class covered Tsavo West National Park, Mombasa city, Haller Park, Kisite/Mpunguti Marine Park and Reserve, Wasini Island, Arabuko Sokoke National Park, Magarini and Malindi National Marine Park, among others.
Read More....