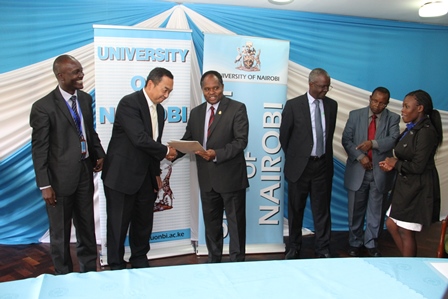 Scholarship Award Meeting.
Department Represented in Summit meeting
UoN Ranked No 7 in Africa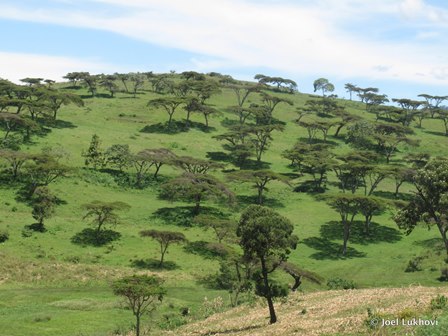 Departmental Field Trip in Western Kenya.
UNGSS Tree planting Ceremony During World Environment Day
UNGSS During World Environment Day
Calendar of Activities in Geography and Environmental Studies
ALL |&nbspSTAFF |&nbspSTUDENTS |&nbspOTHERS |&nbsp
Jan |&nbspFeb |&nbspMar |&nbspApr |&nbspMay |&nbspJun |&nbspJul |&nbspAug |&nbspSep |&nbspOct |&nbspNov |&nbspDec |&nbspAll Events |&nbsp
No Others Calendar of Activities for September 2017!