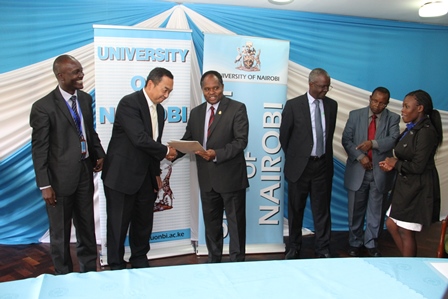 Scholarship Award Meeting.
Department Represented in Summit meeting
UoN Ranked No 7 in Africa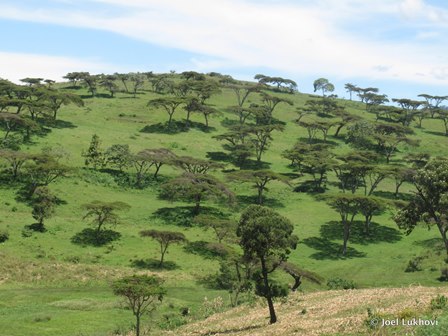 Departmental Field Trip in Western Kenya.
UNGSS Tree planting Ceremony During World Environment Day
UNGSS During World Environment Day
Sharing Knowledge during the 2017 Nairobi Innovation Week
Submitted by oliver.ogembo on Wed, 2017-04-26 08:19
Dr. Sam Owuor of the Department of Geography and Environmental Studies was one of the panelists at a "Knowledge Café on Research and Innovation" during the 2017 Nairobi Innovation Week (6th to 13th March). The Knowledge Café, hosted by University of Nairobi's Office of the Deputy Vice-Chancellor, Research, Production and Extension, brought together researchers, students and other guests who participated in a very stimulating discussion on research and innovation. Dr. Owuor also participated in another side event on "Education for Sustainable Development" and a panelist. The Nairobi Innovation Week brings together partners from government, private sector, development partners and research centres with an aim of providing a platform for show-casing and encouraging innovation over and above networking and sharing knowledge.