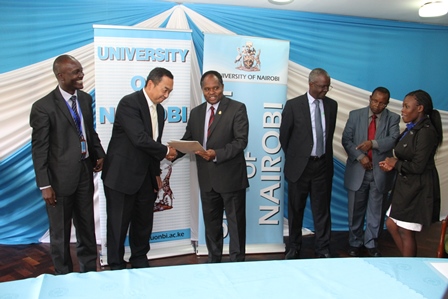 Scholarship Award Meeting.
Department Represented in Summit meeting
UoN Ranked No 7 in Africa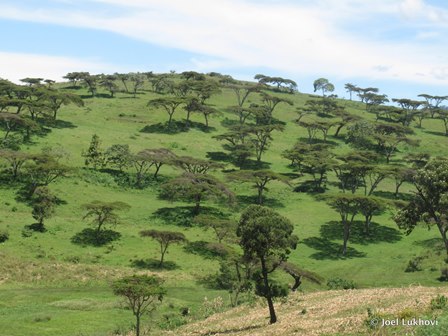 Departmental Field Trip in Western Kenya.
UNGSS Tree planting Ceremony During World Environment Day
UNGSS During World Environment Day
Geography Staff and Student in Germany for the 2017 EagerLearn Summer School
Submitted by oliver.ogembo on Wed, 2017-04-26 08:15
Dr. Parita Shah and Ms Rebecca Oloo (MA student) of the Department of Geography and Environmental Studies are among staff and students participating in this years' Eagerlearn Summer School (March+ 2017) that is taking place at Humboldt University, Germany. Other participants are from Karatina University (Kenya), Dar es Salaam University (Tanzania) and the organizers Humboldt University. The Faculty staff from Kenya and Tanzania was in Germany for a week while the students will stay for a semester. We wish all the students the best in their exchange programme.