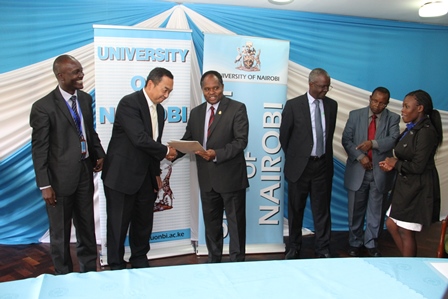 Scholarship Award Meeting.
Department Represented in Summit meeting
UoN Ranked No 7 in Africa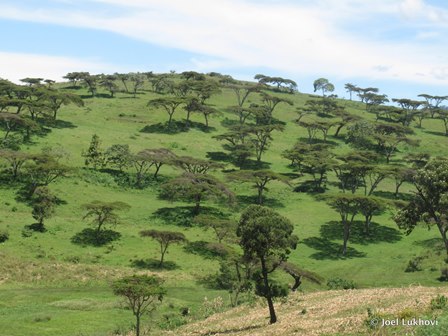 Departmental Field Trip in Western Kenya.
UNGSS Tree planting Ceremony During World Environment Day
UNGSS During World Environment Day
UNGSS participates in the World Wetlands day
Submitted by oliver.ogembo on Mon, 2017-02-27 14:51
On February 2, 2017, the University of Nairobi Geography Students Society (2016) participated in the World Wetlands Day. The World Wetlands Day is celebrated internationally each year on 2 February. It marks the anniversary of the signing of the Convention on Wetlands of International Importance (Ramsar Convention) in Ramsar, Iran, on 2 February 1971.
The day is celebrated by a series of activities aimed at raising public awareness of wetlands values and benefits, as well as promoting the conservation and wise use of wetlands. The organizations that attended this year's celebrations in Kenya include Ministry of Environment and Natural Resources, NEMA, Safaricom, Kenya Forest Service, CANCO, Wetlands International, Kenya Wildlife Service, KUNEC, KIUESA/UoN, KENWEB, WCK, KLB, EAWLS, National Museums of Kenya, Nature Kenya and County governments, among others.