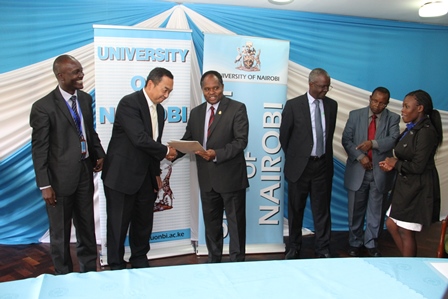 Scholarship Award Meeting.
Department Represented in Summit meeting
UoN Ranked No 7 in Africa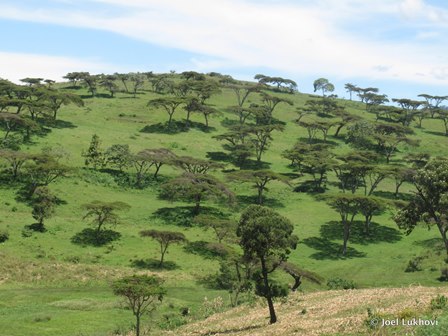 Departmental Field Trip in Western Kenya.
UNGSS Tree planting Ceremony During World Environment Day
UNGSS During World Environment Day
Training the future: ESDA Next Generation Researchers meeting in Lusaka, Zambia
Submitted by oliver.ogembo on Mon, 2016-11-28 15:30
Dr. Alice Odingo and Dr. Sam Owuor of the Department of Geography and Environmental Studies participated in the 3rd Next Generation Researchers (NGR) meeting organized by the United Nations University (Japan) and the University of Zambia. The meeting took place on 10-12 November, 2016 in Lusaka, Zambia. The meeting evaluated NGR's activities in the last four years, and developed a two-year research action plan to implement the African Development Bank/Japan Trust Fund grant in 2016-2018. Dr. Owuor presented the status of Education for Sustainable Development in Africa – Sustainable Urban Development (ESDA‐SUD) Program.