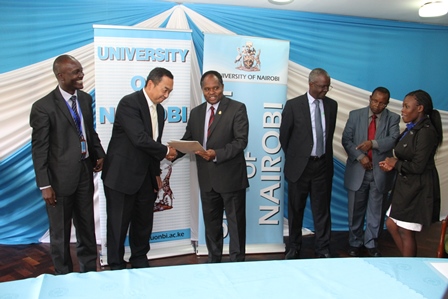 Scholarship Award Meeting.
Department Represented in Summit meeting
UoN Ranked No 7 in Africa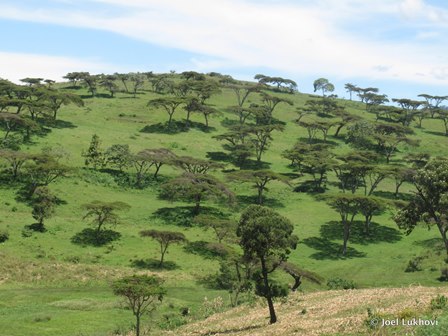 Departmental Field Trip in Western Kenya.
UNGSS Tree planting Ceremony During World Environment Day
UNGSS During World Environment Day
UNGSS participates in "NAI NI WHO" series of walks
Submitted by oliver.ogembo on Thu, 2016-11-10 14:41
During the month of August, the University of Nairobi Geography Students Society (UNGSS) took part in a series of "NAI NI WHO" walks. The "every Sunday" walking tours around downtown Nairobi are open to city residents and visitors. The tours, which last about an hour, expose those involved to the rich history and geography of downtown Nairobi.