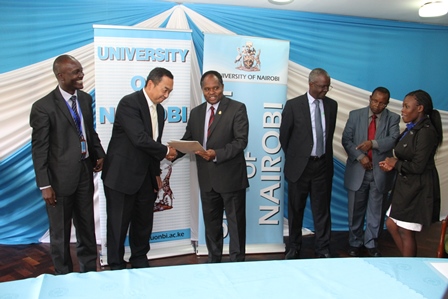 Scholarship Award Meeting.
Department Represented in Summit meeting
UoN Ranked No 7 in Africa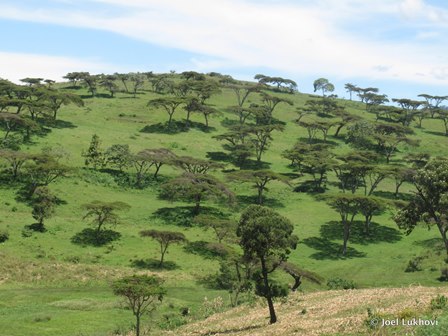 Departmental Field Trip in Western Kenya.
UNGSS Tree planting Ceremony During World Environment Day
UNGSS During World Environment Day
Prof. Irandu gives a keynote address at Moi University
Submitted by oliver.ogembo on Fri, 2016-09-30 16:21
Professor Evaristus Irandu of the Department of Geography and Environmental Studies was invited to give a keynote address during the Moi University 11th International Conference held in Moi University on 15th of September 2016. The theme of the conference was "aligning training, research and services to sustainable development goals". Prof. Irandu gave his keynote address on "Tourism and travel industry: Emerging issues and good practices that will influence the future of the industry in Africa". The following is an abridged version of the keynote address:
A well managed tourism and travel industry can make a significant contribution to the three dimensions of sustainable development (economic, social and environmental sustainability), has a lot of inter industry linkages and can create jobs. Estimates show that in Sub-Saharan Africa, 1 in 20 jobs is already.