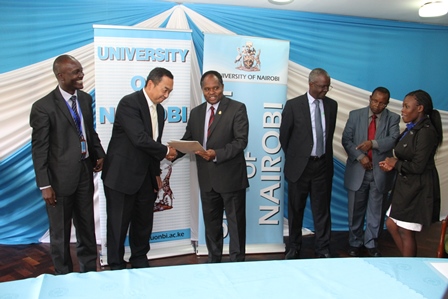 Scholarship Award Meeting.
Department Represented in Summit meeting
UoN Ranked No 7 in Africa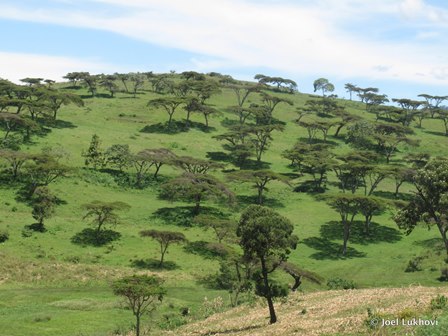 Departmental Field Trip in Western Kenya.
UNGSS Tree planting Ceremony During World Environment Day
UNGSS During World Environment Day
World Nutrition Conference in Cape Town, South Africa
Submitted by oliver.ogembo on Fri, 2016-09-30 16:17
Madam Jacque Walubwa of the Department of Geography and Environmental Studies attended an international meeting on food systems research, jointly organized by the International Development Research Centre (IDRC), the University of the Western Cape and the World Public Health Nutrition Association. The meeting took place at the University of the Western Cape, School of Public Health following the World Nutrition Conference (30th August to 2nd September 2016). The meeting featured presentations and discussions on food systems research from Latin America, Africa and Asia. Experiences and emerging lessons from Latin America and Asia were shared and helped to guide the activities of 'newer' food systems researchers in Africa.