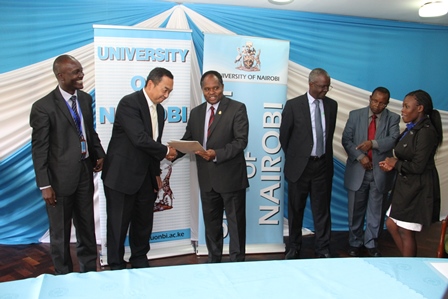 Scholarship Award Meeting.
Department Represented in Summit meeting
UoN Ranked No 7 in Africa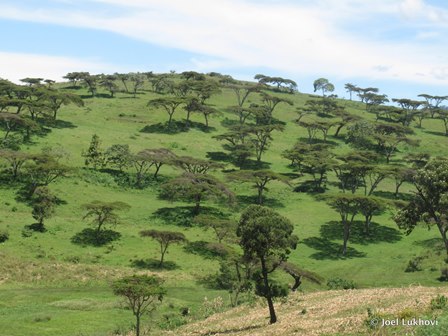 Departmental Field Trip in Western Kenya.
UNGSS Tree planting Ceremony During World Environment Day
UNGSS During World Environment Day
Expressing the environment through art
Submitted by oliver.ogembo on Fri, 2016-09-30 15:44
Arts can speak to emotion as well as to reason in finding new ways to articulate the richness and diversity of relationship between people and their environment. The art and environment competition hosted by the University of Nairobi Geography Students Society provided a special opportunity for students to share their work. It provided a unique milieu for discovering opportunities for collaboration, sharing ideas and insights, and making acquaintances that may live long beyond the careers of the individual participants. The University of Nairobi was the third university to host the event after Zetech University and African Nazarene University. The objective of the competition is to use art to tell environmental stories and invoke environmental consciousness.