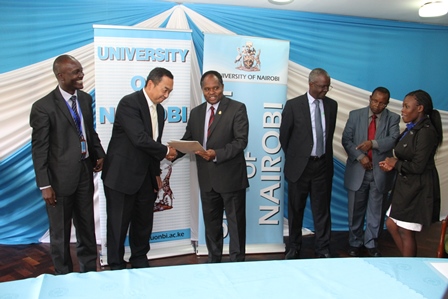 Scholarship Award Meeting.
Department Represented in Summit meeting
UoN Ranked No 7 in Africa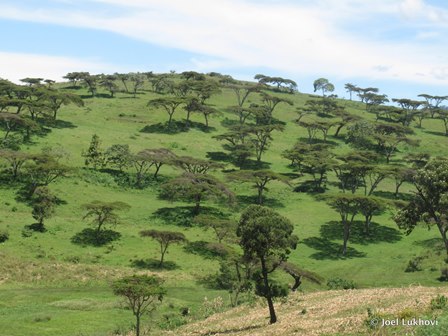 Departmental Field Trip in Western Kenya.
UNGSS Tree planting Ceremony During World Environment Day
UNGSS During World Environment Day
UoN Scholar to assist the UN-IAEA in Vienna, Austria
Submitted by oliver.ogembo on Fri, 2016-03-18 11:13
Dr. Francis Mwaura, a Senior Lecturer at the Department of Geography & Environmental Studies has been identified as one of the six SEA experts who will advise the Department of Nuclear Energy of the International Atomic Energy Agency in developing Guidelines for Conducting Strategic Environmental Assessments for nuclear power stations in the world. The other experts are from UK, Poland, Croatia, Colombia and Pakistan. The inception meeting for this process was undertaken in 8-10 March 2016 at the IAEA's Headquarters in Vienna, Austria. Kenya is a member of the IAEA.