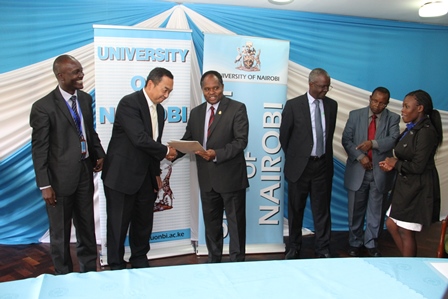 Scholarship Award Meeting.
Department Represented in Summit meeting
UoN Ranked No 7 in Africa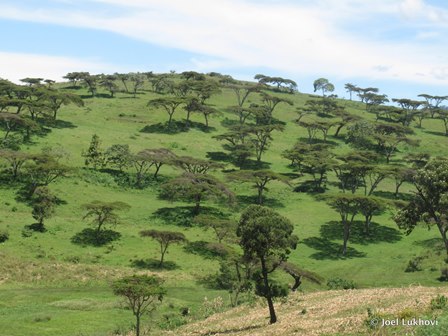 Departmental Field Trip in Western Kenya.
UNGSS Tree planting Ceremony During World Environment Day
UNGSS During World Environment Day
DoGES student attends a global change leaders program in Nova Scotia, Canada
Submitted by oliver.ogembo on Wed, 2015-12-09 15:27
Purity Wanjohi, a postgraduate student at the Department of Geography and Environmental Studies graduated with a certificate from the Global Change Leaders Program at Coady International Institute, St. Francis University, Nova Scotia, Canada. The seven weeks Global Change Leaders Program enables women from developing countries to strengthen their leadership capacities in order to contribute to innovation and change in their organizations and communities. Purity, who pursues an MA degree program in Environmental Planning and Management, was selected for the program because of her work in a community organization she founded called Mazingira Safi Initiative (MSI). MSI aims to develop a proper waste management system through community participation, environmental education and awareness campaigns.