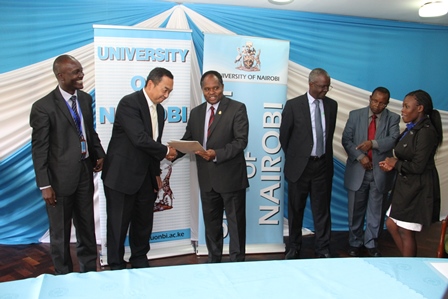 Scholarship Award Meeting.
Department Represented in Summit meeting
UoN Ranked No 7 in Africa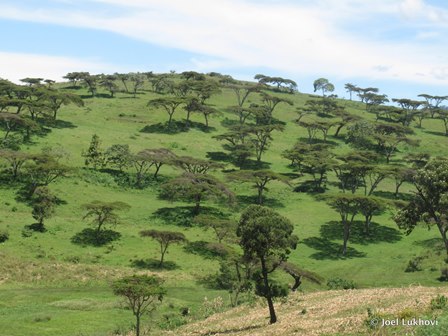 Departmental Field Trip in Western Kenya.
UNGSS Tree planting Ceremony During World Environment Day
UNGSS During World Environment Day
UoN GEOGRAPHY STUDENTS SOCIETY (UNGSS)
PREAMBLE
University of Nairobi Geography Student's Society (UNGSS) is a non – profit making, non –ethnic, non – political organization composed of students from the faculties of Arts and Science, Department of Geography and Environmental Studies. However, its membership is open to any interested student from any disciple since geographical issues cover every aspect of human life.
University of Nairobi Geography Students Society (UNGSS)
Department of Geography & Environmental Studies
University of Nairobi, Main Campus, Hyslop Building
P.O.Box 30197-00100, NAIROBI, KENYA
Tel: 254-20-318262 Ext. 28016 Email:ungss@students.uonbi.ac.ke