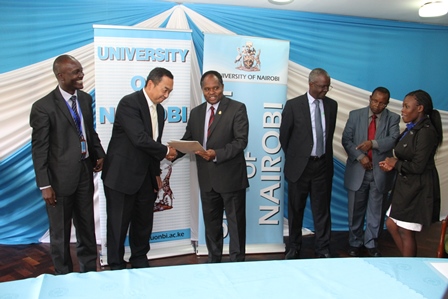 Scholarship Award Meeting.
Department Represented in Summit meeting
UoN Ranked No 7 in Africa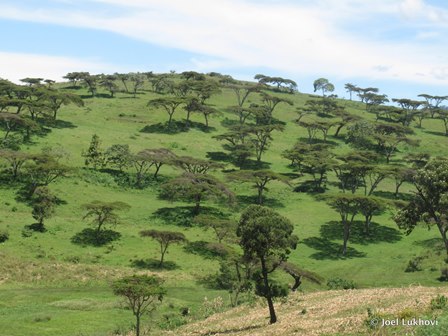 Departmental Field Trip in Western Kenya.
UNGSS Tree planting Ceremony During World Environment Day
UNGSS During World Environment Day
Biogeography
This is a thematic division in physical geography which deals with issues concerning the biological environment especially the spatial characteristics of biodiversity and ecosystems. The division deals with the distribution of flora and fauna and their habitats within the environment as well as their interaction with human beings. Its main contribution in national development is biodiversity and ecosystems management, bioprospecting and conservation planning for threatened species and habitats.
---
HEAD OF THEMATIC AREA
---
MEMBERS OF THEMATIC AREA
Ms. Parita Suresh-Chandra K. Shah
---
RESEARCH PROJECTS & CONSULTANCIES
---
CONFERENCES
---
DEGREE PROGRAMMES AND RELATED COURSE UNITS
DEGREE PROGRAMMES
COURSE UNITS
DCC 203: Natural Resources Management
---
POSSIBLE CAREER OPPORTUNITIES
Biodiversity and ecosystems managers
Conservation planners
Environmental planning and management
Environmental scientists
Researchers
---
NEWS, EVENTS & OUTREACH ACTIVITIES
---
PHOTO GALLERY