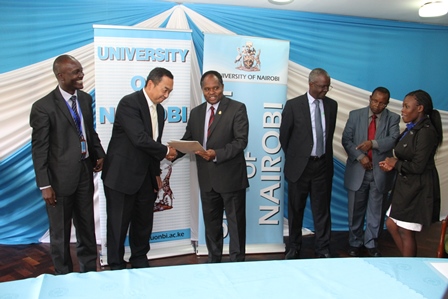 Scholarship Award Meeting.
Department Represented in Summit meeting
UoN Ranked No 7 in Africa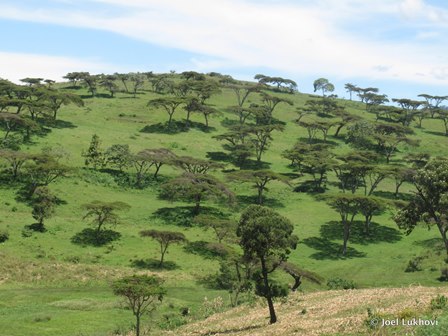 Departmental Field Trip in Western Kenya.
UNGSS Tree planting Ceremony During World Environment Day
UNGSS During World Environment Day
Environmental Planning & Management
This thematic area intends to promote environmentally sound development strategies within the framework of national development planning and to suggest realistic options. The thematic area aims to analyze and understand environmental concerns and challenges, as well as incorporating environmental considerations in development, planning and decision making.
---
HEAD OF THEMATIC AREA
---
MEMBERS OF THEMATIC AREA
---
RESEARCH PROJECTS & CONSULTANCIES
---
CONFERENCES
---
DEGREE PROGRAMMES & RELATED COURSE UNITS
DEGREE PROGRAMMES
---
POSSIBLE CAREER OPPORTUNITIES
Experts on environmental planning and management
Experts on resources management
Environmental scientists
Planners
Researchers
---
NEWS, EVENTS & OUTREACH ACTIVITIES
---
PHOTO GALLERY