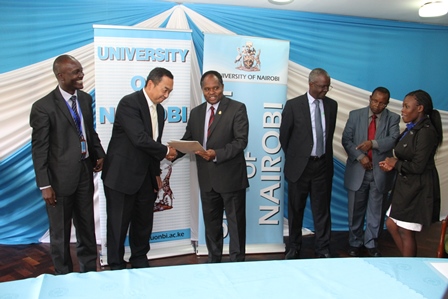 Scholarship Award Meeting.
Department Represented in Summit meeting
UoN Ranked No 7 in Africa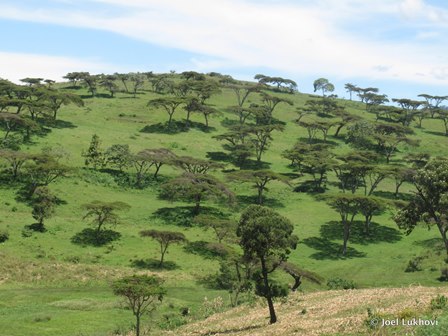 Departmental Field Trip in Western Kenya.
UNGSS Tree planting Ceremony During World Environment Day
UNGSS During World Environment Day
UNGSS attend the 2012 World Environmental Day
Submitted by oliver.ogembo on Thu, 2013-03-21 12:29
The University of Nairobi Geography Students Society (UNGSS) participated in the world environmental day, 2012 in Lafarge ecosystem, Bamburi, Mombasa, Kenya. Led by their chairman, Simon Andika, the students particiated in several environmental activities, including lectures and clean-ups.